Hundreds of vehicles, thousands of kilometres,

millions of passengers

!
About us
Consorzio Trasporti Lombardi, today C.T.L. SRL, was born with the aim of improving the bus rental business, until decision to create a common structure for all the realities working in the field of transports and for companies that directly needed these services.
Today C.T.L. SRL is an independently managed reality that operates with medium and small companies in the same sector, with a total amount of almost 400 people; we have about 200 GT buses of various capacities and also representative cars.
During these years we had the opportunity to make our company known and appreciated by many clients (among which we like to remember Alpitour, Assolombarda, Borsa Italiana, Milan City Hall, Costa Crociere, CSI, Bocconi University, Italian Touring Club) and to make commercial agreements with prestigious tourist centers such as Gardaland and CanevaWorld.
Today our partners are located throughout the national and European territory according to a strategy that aims to have support in all the provinces.
The geographical location adds to our other strengths: the number of buses, the consolidated experience, the ability to combine the flexibility typical of a small business with an organization able to satisfying all client needs.
For this reasons, C.T.L. SRL offer on the market the maximum efficiency and professionality combined with the best value for money and at the same time guarantee maximum safety in the execution of services.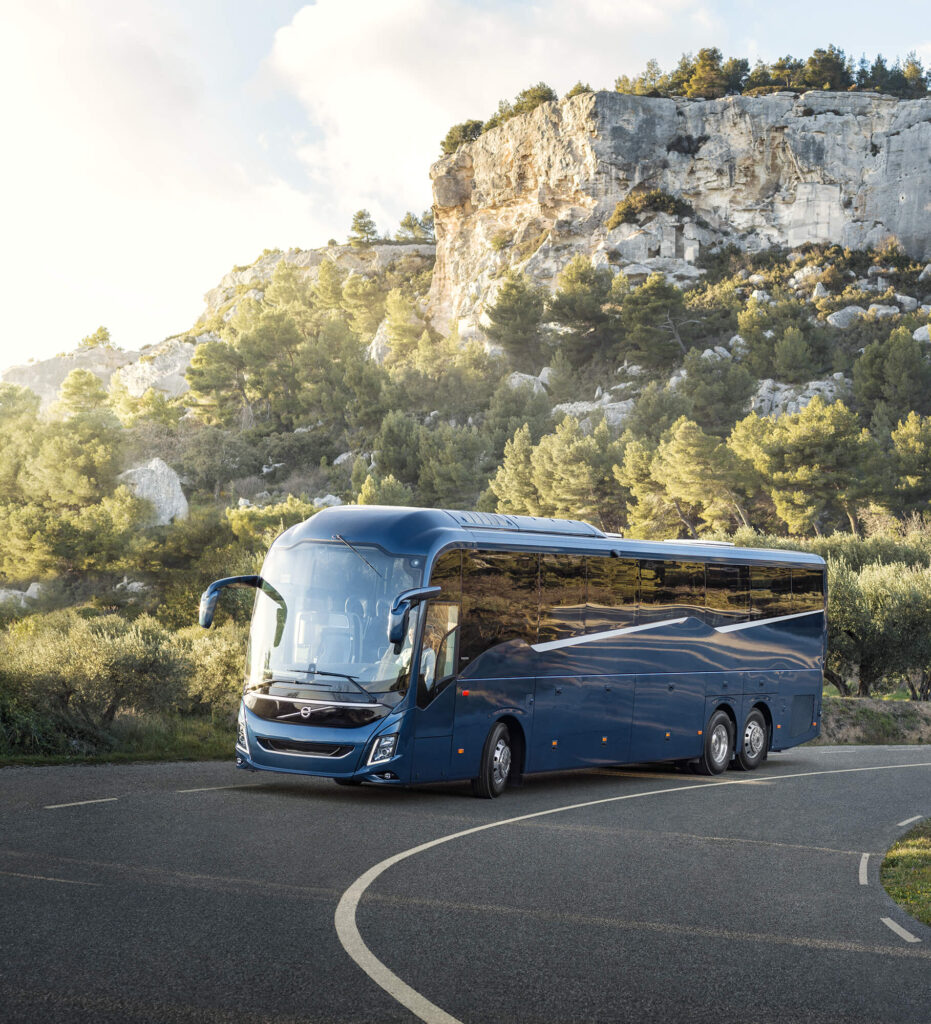 Among our buses you will surely find what do you need
To provide adequate services to all clients and thanks to the long experience in the rental sector, CTL have modern buses equipped with all the best technologically advanced devices to ensure maximum comfort. Our buses are Constantly subjected to checks and rigorous upkeeps, in order to guarantee maximum reliability and safety: insurance coverage, periodic reviews according to the regulations in force and careful examination on the comfort characteristics we offered
Work with us
If you are an established bus company in your area and you are in love with your job, CTL could be the best partner for you and you will have advatageous conditions. Contact us directly for information about our partnership offer.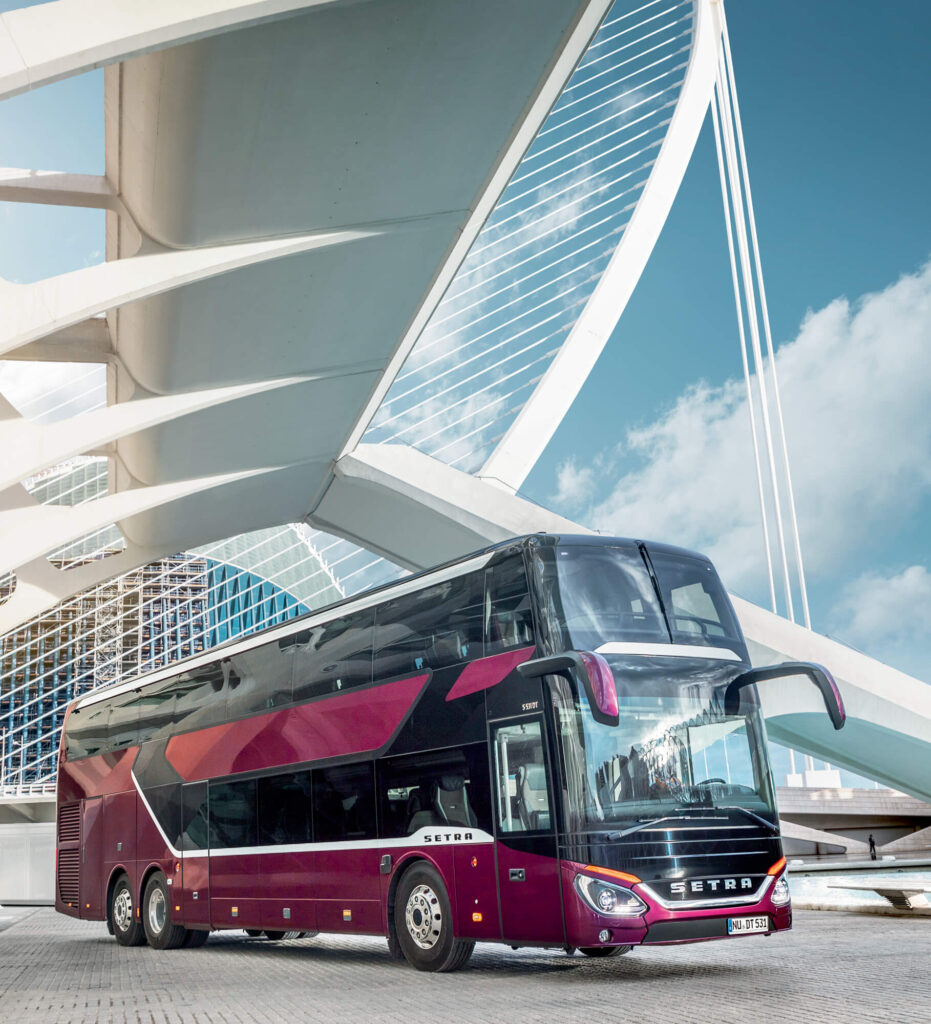 Contatti
Do you want to travel with us?
Travel with the CTL


Request your quote now
without obligation!

Fill out the form below and one of our representatives will reply as soon as possible.